Skip to main
103rd Annual Meeting
May 6 - 9, 2023 in Los Angeles Convention Center, Los Angeles, CA, USA
The world's most prestigious thoracic surgery event. Grow your expertise, network with leading experts, and help build the future of thoracic surgery.
Scroll to content
Welcome from the President
Welcome from the President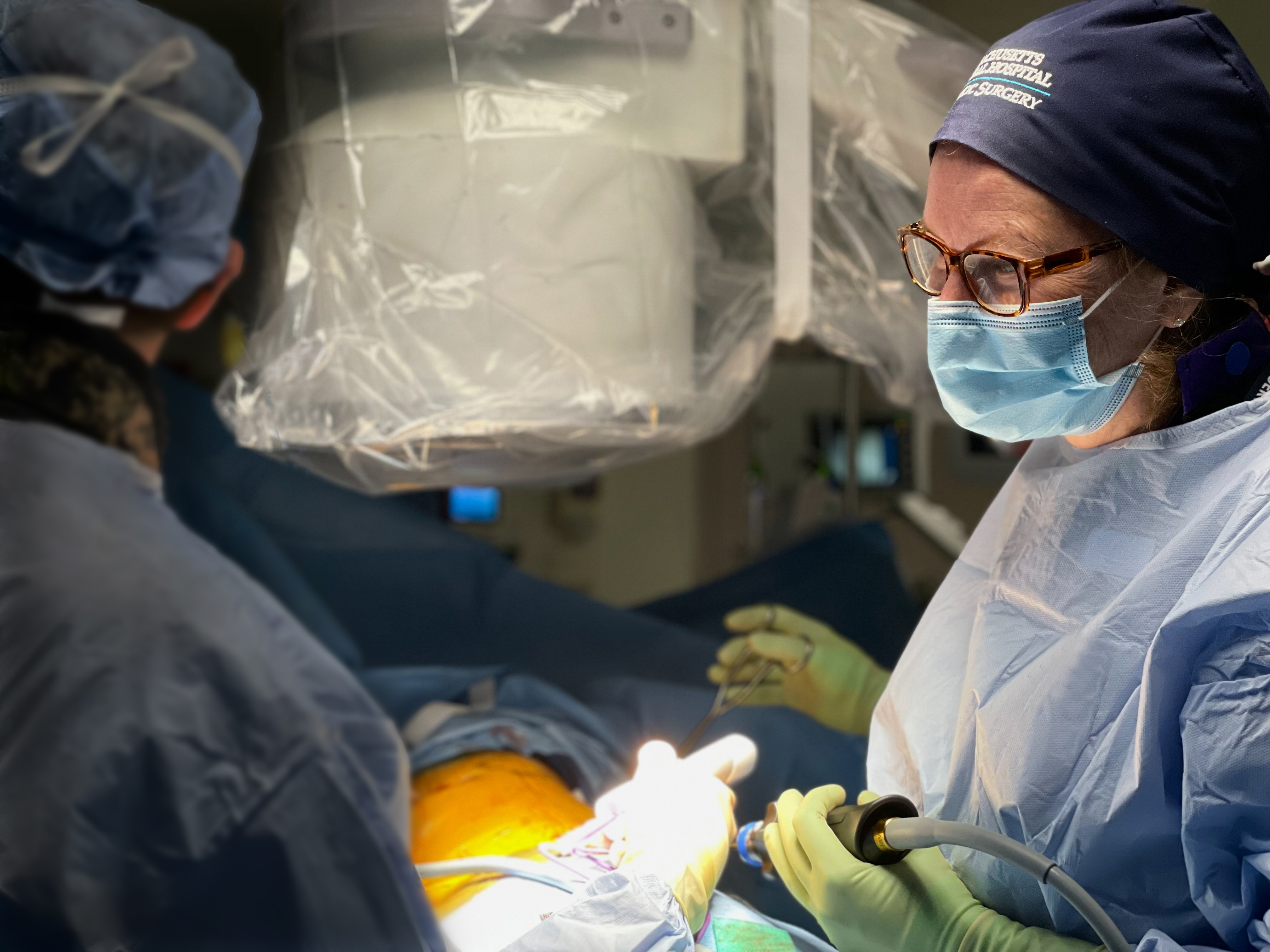 Program Chair
Yolonda Colson
Massachusetts General Brigham
Program Committee
Chair 1
Chair 2
Chair 3
Desired Learning Outcomes
At the end of this activity, participants will be able to:
Identify the latest techniques and current research specifically related to adult cardiac surgery, congenital heart disease, thoracic surgery, and perioperative care;
Select appropriate surgical procedures and other interventions for their own patients based upon results presented;
Incorporate the basic science developments and emerging technologies and techniques across the spectrum of cardiothoracic surgery;
Communicate current practice management necessary for the effective and safe delivery of patient care;
Translate expanded knowledge into practice for the improvement of patient outcomes and satisfaction.
COVID-19 Guidelines
AATS is following safe COVID-19 protocols at this in-person event. Proof of vaccination and mask wearing indoors will be required. View full guidelines here.
Call for Abstracts
The Abstract and Case Video submission site will open in the Spring of 2022.
Exhibition and Sponsorship
Reach the cardiothoracic community at the International Thoracic Surgical Oncology Summit by sharing your brand, products, and services with thousands of experts in the field. Existing and new partners are encouraged to view the Industry Prospectus to learn more. For questions regarding exhibition and sponsorship opportunities, please contact: